Fabric designed by Greige Textiles. Hand drawn and digitally printed in the US. Pillow cover handcrafted in by Elsie Home.
Fabric: Front is 100% Belgian Linen, Back is 100% linen
Care: Dry Clean Only
Craftsmanship: Cover is handmade and print placement may vary from photo
Zipper: Brass YKK Zipper
Pillow Cover Sizing: Cover dimensions refer to the measurement taken when the pillow cover is laying flat - unstuffed.
Insert Sizing: We recommend choosing an insert 2" larger than the pillow cover size (Example: we would recommend a 22 x 22 insert for a 20 x 20 cover). For your convenience, we offer our pillows with the option to include an insert. Our inserts are custom made for our pillow covers, so the tag inside the insert will read 20 x 20 for our 20 x 20 pillow cover, yet the insert will actually measure 22 x 22. The tag is for our reference when shipping out covers and inserts.
Cover: Made from 100% linen, which is derived from flax. Flax is one of the most sustainable raw materials in the world due to it's use of rain water to grow, which can save nearly 20,000 liters of water per kg (equivalent of 1-2 pillows).
Insert (if included): Every insert has been sourced from a manufacturer who adheres to sustainable down practices and is certified with the Responsible Down Standard (RDS), a company committed to the ethical treatment of animals
Click the 3D view to see how it looks from every angle. Or try it out in your home with AR.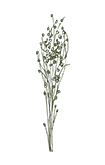 3D viewing to see the goods from all angles. Scan the QR code using the camera on your phone to see how it looks in your home!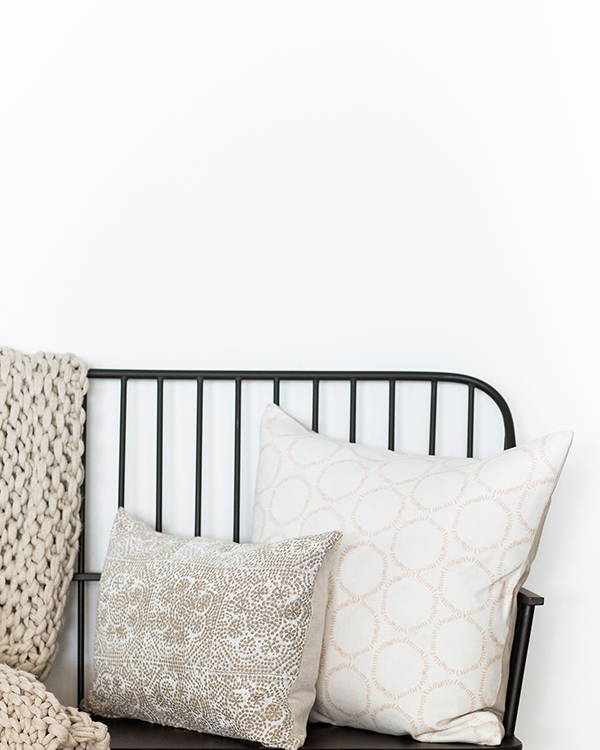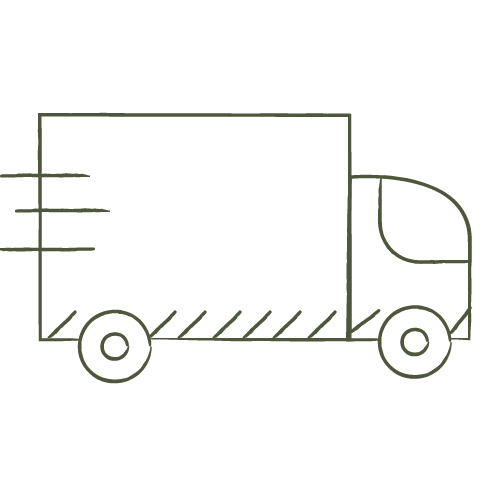 Free Shipping and Returns

On all orders. All the time.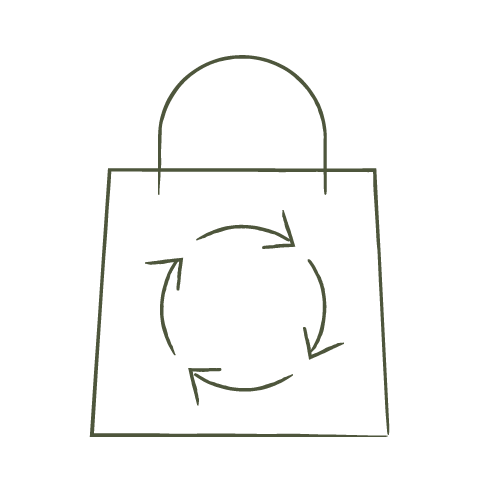 We strive to utilize materials that are sustainably grown and sourced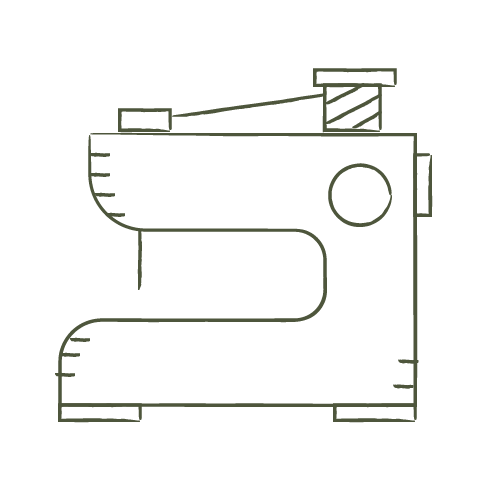 Reinforced seams and zippers made for real, actual life
TRUST US TO HAVE YOUR BACK
Life isn't always flexible, that's why we are. Every one of our pillows comes with a lifetime limited warranty. If it doesn't meet our quality standards, we will take it back or repair it for the lifetime of the pillow.