Your home isn't part of a museum,
your pillows shouldn't be either.
TRUST US TO HAVE YOUR BACK
Life isn't always flexible, that's why we are. Every one of our pillows comes with a lifetime limited warranty. If it doesn't meet our quality standards, we will take it back or repair it for the lifetime of the pillow.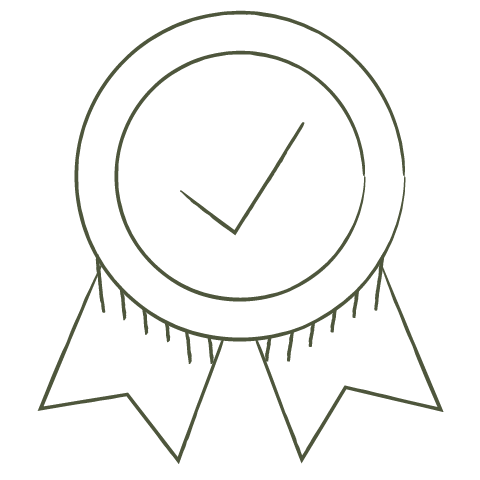 We use tastefully curated designs from our favorite fabric designers throughout the world. All of our products are handcrafted and embroidered in Los Angeles.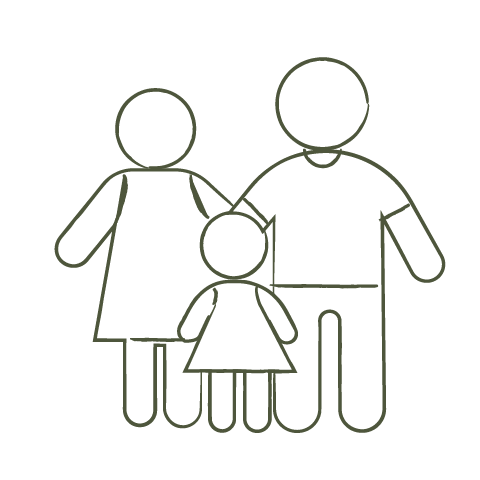 We reinforced our zippers and seams using a technique that we borrowed from the maker of jeans made for cowboys. Giddy up!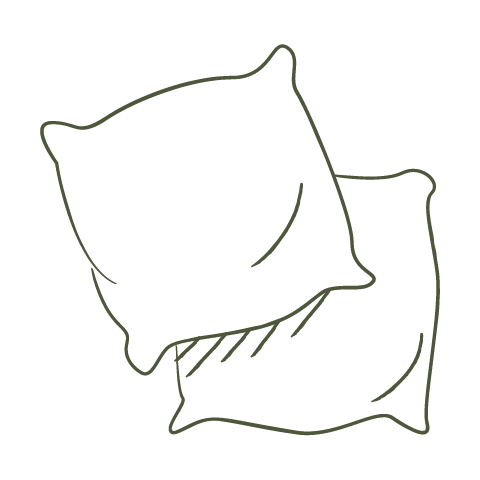 Every pillow insert has been sourced from a manufacturer who adheres to sustainable down practices and is certified with the Responsible Down Standard (RDS), a company committed to the ethical treatment of animals.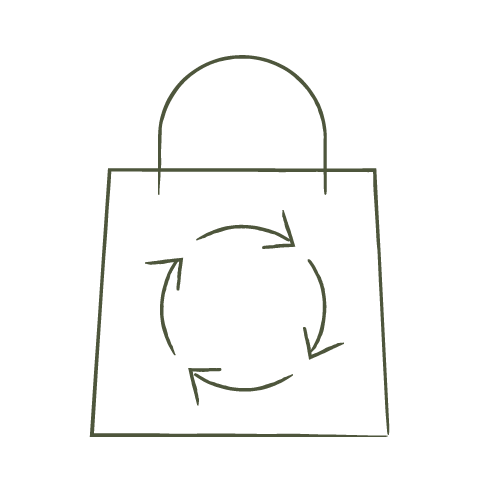 With our limited packaging option, you can choose to have your pillow delivered without any frills in the most eco-friendly manner possible.