To us, the F-word is "Free" and we love saying it.
We'll ship anything on our site to anywhere in the United States for free.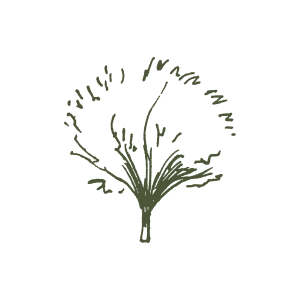 WE OFFER FREE STANDARD SHIPPING, ALL THE TIME
Most in-stock items will arrive on your doorstep
3-6 business days after we receive your order.
Choose expedited shipping at checkout. Fees may apply in that scenario (we're generous like a friend, not like your parents).
We strive to find the balance between offering a great customer experience and lessening our impact on the environment. In support of that effort we have obtained sustainably sourced packaging and shipping supplies throughout our offering. However, we understand that some customers may prefer the least impactful option possible. For that reason, we offer a no frills packaging option at checkout.
RETURN IT, IT'S THAT SIMPLE

Please contact us at support@elsiehome.co to initiate your return. Customer is responsible for return shipping fees, unless the product was damaged upon arrival. Your return is usually processed within 10-14 business days.
WHAT IS YOUR RETURN POLICY?
Our pillow didn't find it's forever home? We accept all returned items in their original new condition for a full refund. If the items returned are damaged, a partial refund may be awarded and is at the discretion of Elsie Home. Returns/exchanges must be initiated within 14 days of receiving your order.
LIMITED LIFETIME WARRANTY
We stand behind the quality of our pillows so much that we offer a limited warranty for the lifetime of the pillow. If for whatever reason a defect occurs due to the craftmanship of our product, we will offer to either repair or replace the product free of charge. The warranty only applies to the original owner of the pillow and does not cover accidental damages (think wine spills, dog destruction or general debauchery). Buyer pays return shipping back to us for warranty claims. All inquiries for this warranty can be directed to support@elsiehome.co.
HOW ARE MY REFUNDS CREDITED?
All refunds will be credited to your original form of payment.
Well then like Alexander Hamilton, you may never be satisfied!